What we do
Employee benefit solutions for all organisations
Modern employees demand more: a great work culture, recognition, flexibility and financial rewards. By partnering with RemServ – one of Queensland's leading providers of employee benefits – you could offer talented candidates a compelling reason to join you, and high-quality employees another reason to stay. We also service Australian organisations through our fleet management and asset finance services.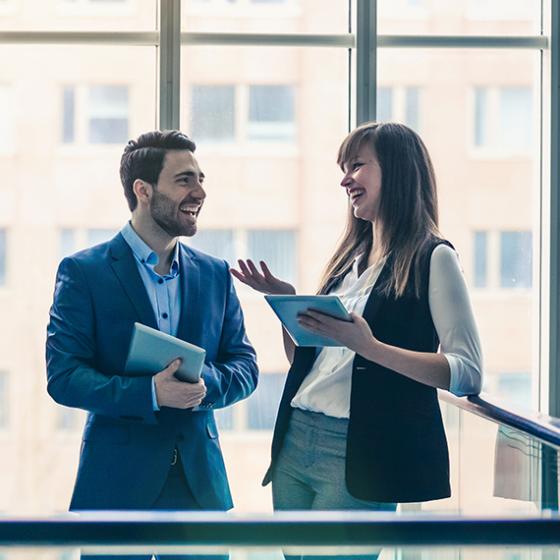 Get in touch to learn more about RemServ's bespoke employee benefits packages
Ready to get started or keen to know more? Either way, we're here to help.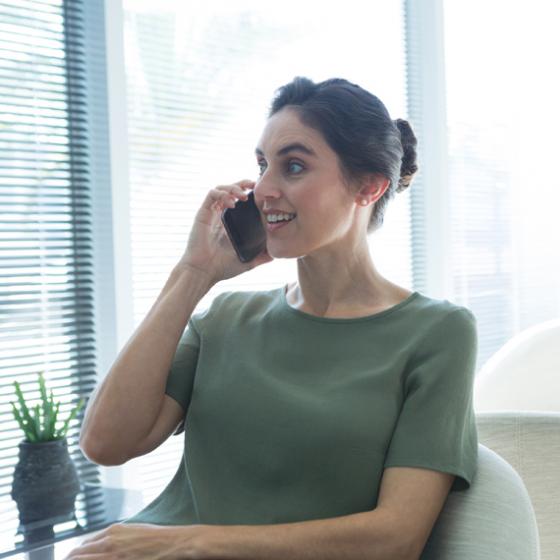 All your benefits with one provider
Enhance your ability to attract and retain the right people with RemServ's comprehensive employee benefits solutions.
Why RemServ
We understand that employees and workplace assets are integral to your business success, regardless of your industry or sector. As a Queensland business, we also understand the needs and challenges facing other Queensland-based organisations. With two decades' experience delivering compelling employee benefits packages, we can help you make informed decisions, measure your program's impact and optimise performance over time.
Your Industry
Successfully navigating employee benefits for your industry
RemServ assists organisations across all sectors to run successful employee benefits programs. We have expert knowledge of employee-benefits legislation and how the rules can differ by industry. Our experience means you can move ahead with confidence, knowing we've got everything covered.
Let us assess your benefits program
For a better understanding on whether your benefits program is delivering maximum value to your staff, use our complimentary assessment service.