Reward those who serve our community
Quality benefits programs have long been a key drawcard for government employees across Queensland. RemServ has a long and proud history of helping government clients maximise their remuneration and rewarding their service to the community. With two decades' experience across a range of departments, you can be confident in our ability to tailor a program to your needs.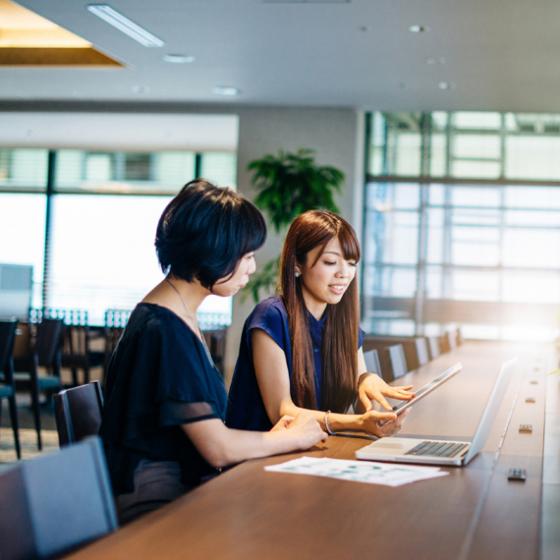 Offer maximum value to your employees
RemServ helps you make the most of the wide range of benefits available to government employees.

Superannuation
Boost retirement savings through additional super contributions.

Novated Leasing
Maximise potential tax savings by packaging the cost of running a car.
Remote area benefits
Help remote employees package their mortgage and rent.

Work related expenses
Save on parking and some memberships.

Portable devices
Package the purchase of devices such as laptops, tablets and phones.

Education expenses
Use pre-tax dollars to pay for self-education and professional development costs.
WHY REMSERV?
Making salary packaging easy
RemServ has been looking after salary packaging for Queenslanders for more than 20 years. We offer:
program and policy design, implementation and support
ongoing support from a dedicated relationship manager
fast transaction processing, payroll management and process automation
tax and compliance expertise
proactive FBT management and reporting
employee education and communication across all mediums
All your benefits with one provider
Enhance your ability to attract and retain the right people with RemServ's comprehensive employee benefits solutions.
Let us assess your benefits program
For a better understanding on whether your benefits program is delivering maximum value to your staff, use our complimentary assessment service.