Salary packaging: How does it work?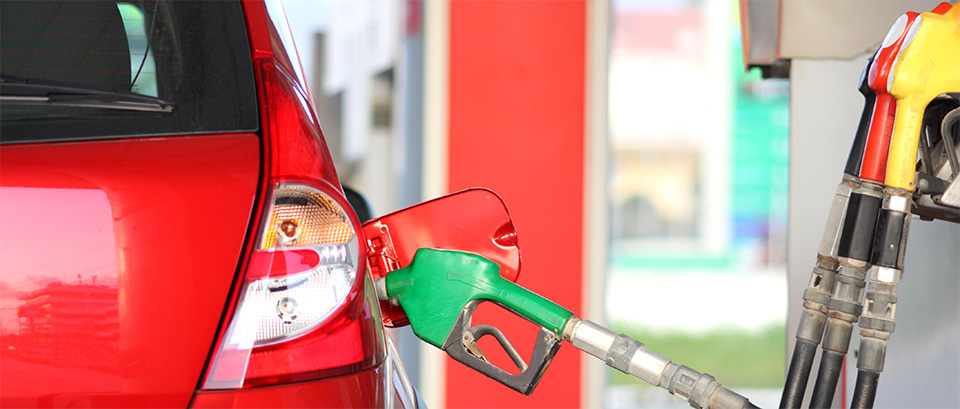 Salary packaging is a "nice-to-have", so if you're employer offers it as part of your employee benefits, you're in luck: it could help you save money on a variety of expenses, whether they're everyday bills, or even a computer or a car.
But what is salary packaging?
Often referred to as 'salary sacrificing', it's an employee-employer agreement in which eligible expenses can be paid for with an agreed portion of pre-tax dollars.
The tax part explained
From home payments to childcare, cars to computers, we all have expenses. Usually, we pay for these with our salary after we get taxed.
But with salary packaging, you can use your pre-tax salary to pay for certain expenses. This could reduce your taxable income and boost your 'disposable income'. It can be a great way to make your salary go further and increase your spending money.
What can be salary packaged
It depends on your employer and the industry you're in, but, if you are eligible, you may be able to package items such as:
Aged care & disability costs for a loved one
Car parking
Child care
Disability / Income protection insurance
Financial advice
Fixed expenses
Health insurance premiums
Find out more about these and other industry-specific benefits here.
How do I know if I'm eligible?
An employee can opt to use salary-packaging arrangements as long as their employer offers it. Check with your employer to find out if and what they're salary packaging. For example, it's common for businesses to offer salary packaging into super, but not all organisations will offer salary-packaged cars.
(Note that salary packaging arrangements are always made before the income is earned. You can't agree to a salary sacrifice arrangement if you've already earned the income.)
FBT: a factor
It's a requirement that employers pay fringe benefits tax (FBT) on salary-packaged benefits provided to employees. Since some of the benefits need to be listed on the employee's end-of-year payment summaries for tax purposes, they could affect tax considerations and government benefits. Both employees and employers will need to be aware of such considerations as the Medicare levy surcharge, tax offsets, and child support payments.
How much could you save?
Try out our salary packaging calculator to find out how much you could save.
Salary packaging with RemServ
Before entering a salary package arrangement, make sure you're aware of the tax implications and rules that apply. You should get independent financial and tax advice. Take a look at RemServ's salary packaging FAQs here for more information.
RemServ are aware of the importance of workplace benefits to employees, and we offer a range of services designed to help you make the most of your salary. To find out more about how we can help you, contact us today.
Want to find out more? Fill in the contact us form, call us on 1300 30 39 40, or contact us online.