Enjoy the benefits of a novated lease on a new, used or existing car
When it comes to novated leasing, there are a few popular myths. Perhaps the biggest one — alongside the misconception that you need to earn or drive a lot — is that you can only get a novated lease on a new car.
This simply isn't true. With RemServ you can take out a novated lease three different ways — on a new, used or existing car — and still enjoy the tax savings, convenience and peace of mind that your account is being managed by Queensland's leading novated lease provider.
The process is the same for all three options. One convenient, regular payment is drawn from a combination of your pre-tax and post-tax salary each pay that covers car payments, fuel, registration, insurance and servicing.
Regardless of whether yours is a new, used or existing car, a novated lease could save you time and money.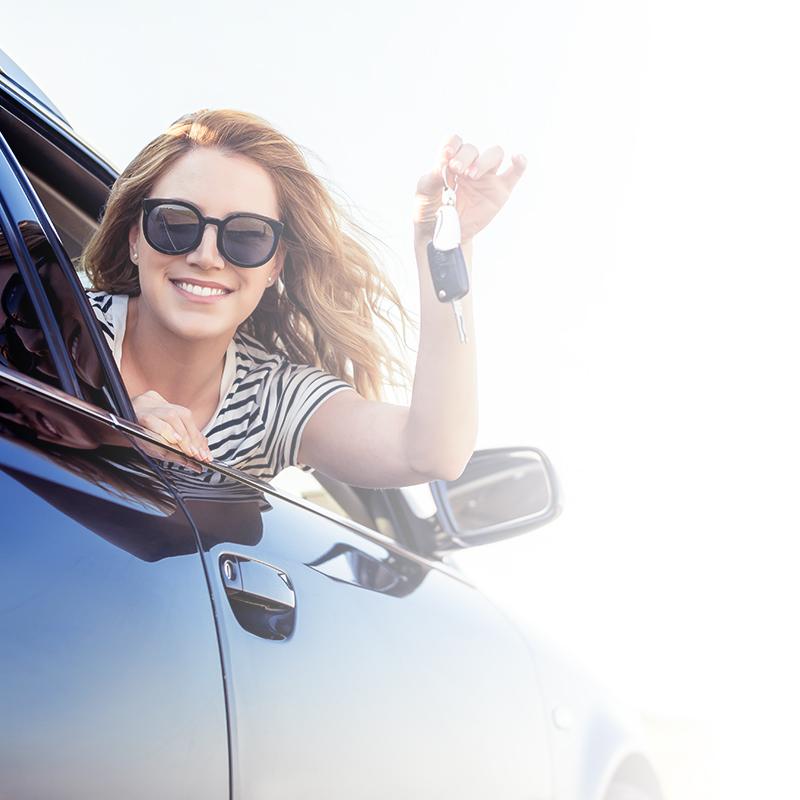 New car
With our nationwide buying power we can help get you a great deal on a great new car — and take care of all the paperwork too.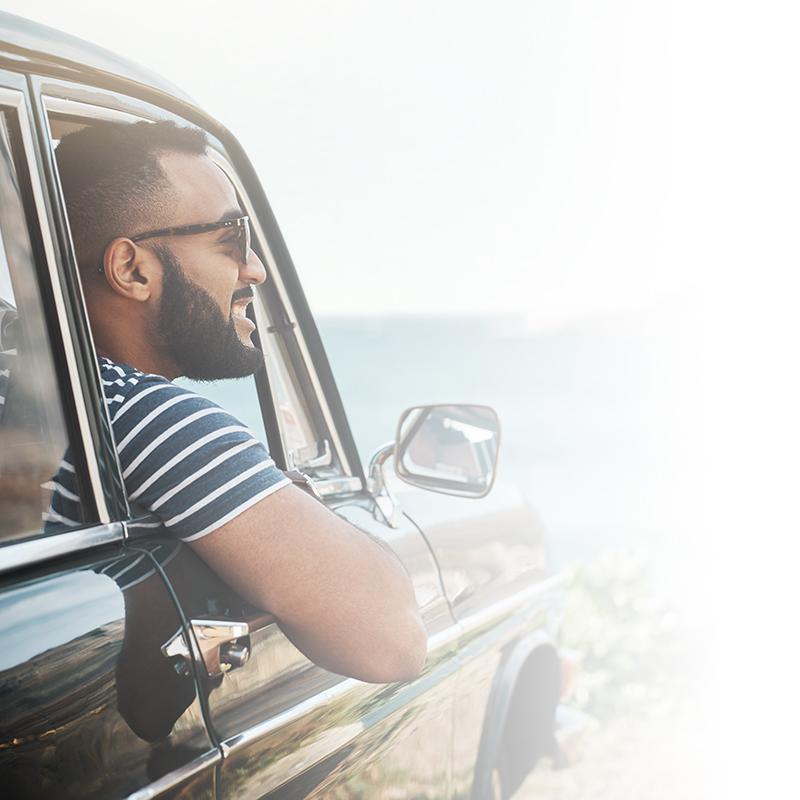 Used car
Prefer a used car? Tap into our dealer network for a great deal, or source it yourself. Either way, you could enjoy the perks of novated leasing.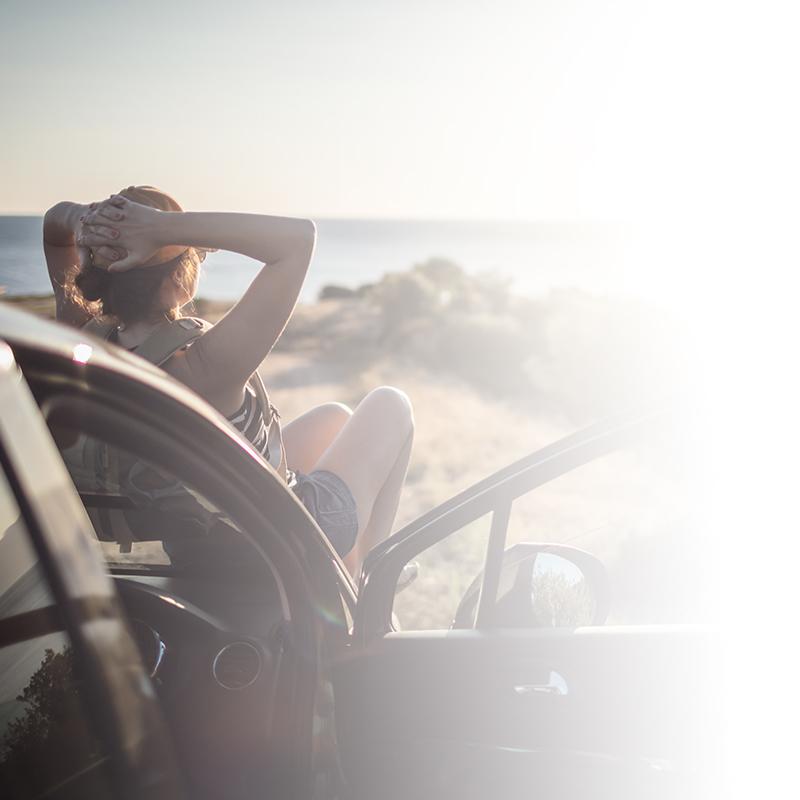 Existing car
Love your current car? Consider novated leasing it and you too could enjoy potential tax savings and convenience. Better still, you could get cash back for any equity you have in the car!
The features and benefits of a novated lease

Tax effective
Part of your payments come from your pre-tax salary, so your taxable income could be reduced and you may end up paying less income tax throughout the year.

Easy budgeting
Say goodbye to bill-shock. We'll work with you draw up a manageable budget covering all your lease repayments and running costs in one regular payment. No more bill-juggling!

Transparency
The RemServ App lets you check your balances, change your details and allows flexibility with claiming.

RemServ Advantage
RemServ does the heavy lifting for you. We can source the car you'd like and negotiate a great drive-away price (for new or used novated lease only), manage the paperwork and arrange the finance and insurance.

GST Savings
You could save GST on your car's running costs and purchase price.

Dedicated Support
You'll have dedicated access to our Customer Service and Maintenance teams. We'll take much of the hassle out of paying for and servicing your car.
How do I make it happen?
Whichever you choose, we're here to help.
Ask us about the three great ways you could potentially take advantage of novated leasing.