Novated Leasing
A tax-effective way to salary package your next car
You may have overheard work colleagues talk up novated leasing, but apart from "that thing where you could save on a car", what is it – and how does it work?
Basically, a car is leased in your name, via your employer, but unlike regular car finance, your repayments are sourced from a combination of your pre and post-tax salary. While fringe benefits tax might apply, salary packaging a car could lower your taxable income and reduce the overall cost of running a car.
What's more, a novated lease allows you to bundle not only your lease payments but all your car's running costs – including petrol, insurance, rego and servicing – into one convenient regular payment.
Queensland's leading novated lease provider
Get your new car journey started today
Complete the below form and our friendly team will be in touch.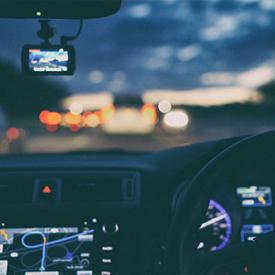 Lisa
,
Customer
,
RemServ
"RemServ just did everything. They were so helpful, I thought yes, let's go for it! I don't have to worry about petrol, about the tyres need replacing, or that it's up for a service. All that's been taken out of my pay and I just love it."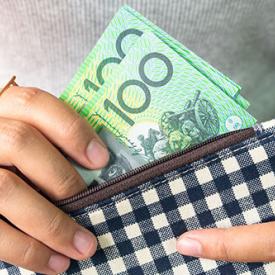 Esther
,
Customer
,
RemServ
"A novated lease just makes financial sense… It's enabled me to take the kids on holidays and treat them."
Vehicle Offers & Novated Lease Calculator
Whether you're ready to get started or looking to find out more, we're here to help.
Contact us today
Whether you're ready to get started or would like to know more, we're here to help.
Important information
Remuneration Services (Qld) Pty Ltd | ABN 46 093 173 089. Important information: This general information doesn't take your personal circumstances into account. Please consider whether this information is right for you before making a decision and seek professional independent tax or financial advice. Conditions and fees apply, along with credit assessment criteria for lease and loan products. The availability of benefits is subject to your employer's approval. RemServ may receive commissions in connection with its services. Privacy Statement: RemServ is committed to protecting the privacy and rights of its customers. Our Privacy Policy contains important information about how we collect, hold, use and disclose personal information. It explains what happens if we cannot collect your personal information, as well as how you can access and correct the personal information we hold about you or make a complaint. If you do not wish to receive promotional material from us, or would like a copy of our Privacy Policy, please contact us on 1300 73 66 62.