Salary package your existing car
So you've got a car, and it feels just right. But you keep hearing people talk about novated leasing. They mention the potential tax savings, convenience and better budgeting. But you're happy with your current car.
So what if you could enjoy the perks of novated leasing on your existing car? With RemServ you can!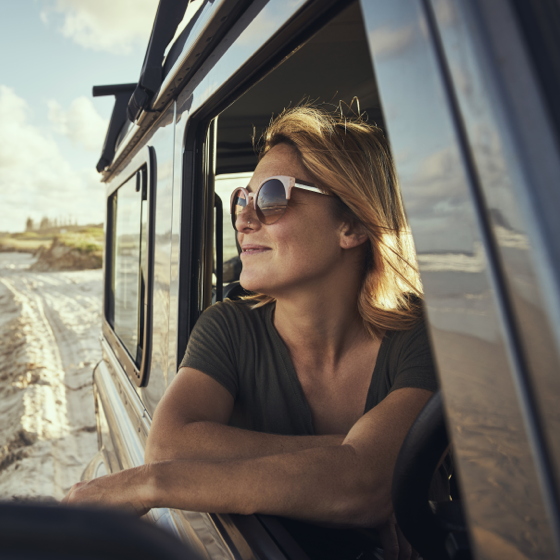 "Salary package my own car? How does that work?"
STEP 1:  We work with you to determine an agreed value for your vehicle.
STEP 2:  Pay off any finance and receive cash from any equity you have in the car.
STEP 3:  Lease the car back.
STEP 4:  Enjoy the convenience and potential tax savings.
STEP 5:  Buy it back, sell it, re-lease or upgrade.
We'll work with you to determine an agreed value for your vehicle and then assist you in establishing a novated lease. The vehicle is then leased back to you through your employer.
All your car repayments and regular running expenses are pre-budgeted for using a combination of your pre- and post-tax salary each pay period. This could lower your taxable income, meaning you pay less tax.
Best of all, you won't have to worry about those big bills arriving when you least need or expect them!
And, you could enjoy the benefits of a Novated Lease in addition to any existing salary packaging items being claimed.