Novated Leasing an Electric or Hybrid Vehicle with RemServ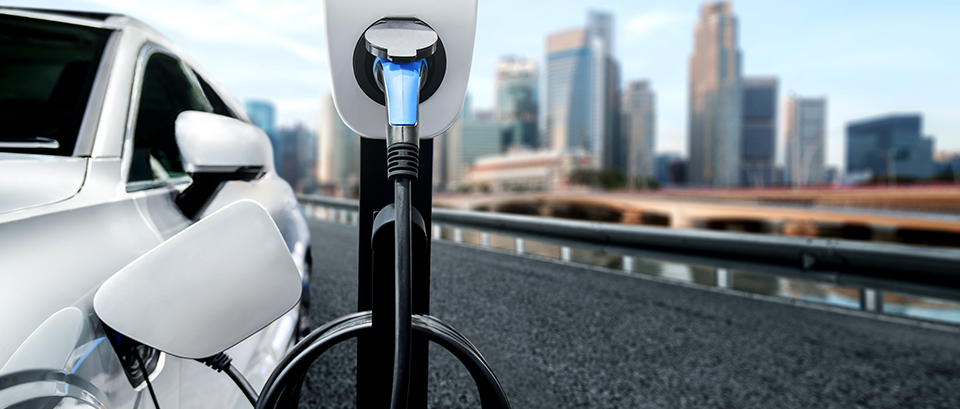 It's crazy to think that during the 20th century electric and hybrid cars outnumbered petrol-powered vehicles. Way back in 1900 it was electric vehicles that actually made up a third of all cars on the road in the USA, and it was only when Ford came along with the Model T that a significant blow was dealt to the electric car in terms of cost and capabilities at that time.
The situation appears to have come full circle and the electric vehicle or 'EV' is back. Concerns about the environment have never been more important to people and the cost of manufacturing EVs has reduced with recent jumps in innovation from Mazda, Toyota, Nissan and Tesla.
Today, there is an ever-growing number of RemServ customers leasing an electric or hybrid vehicle and this number has doubled year-on-year for the last two years in a row!
Common electric vehicle questions:
Is novated leasing any different with an electric vehicle?
A novated lease with an electric vehicle really only differs in the same ways that these cars differ from their petrol counterparts. The main one for pure EVs of course is fuel; you won't have a fuel card for petrol, but you are able to claim the cost of charging up at a station.
If you have a charging station at home you can claim the cost of this electricity as well; the charging station will need to be installed on its own smart meter to enable this usage to be claimed accurately. Any costs associated with having access or being connected to the electricity however are not able to be claimed, and this also includes installation of the charging station itself. Please note, you cannot package the costs of a third-party charger that you purchase in addition to the vehicle.
Will my running costs be the same?
Different fuel aside, electric vehicles still require registration, maintenance and tyres. It is worth noting that with electric and hybrid vehicles, scheduled servicing and parts can be more costly in comparison to petrol vehicles, but it all depends on the make and model.
Where are the charging stations?
The amount of charging stations has exploded over recent years and there are plenty of online resources that map out where each one is, such as: www.plugshare.com (just search for Australia to browse our country's network of stations).
Are there many cars to pick from?
There's a huge range of electric and hybrid vehicles available to novated lease with RemServ, for all budgets and lifestyles. Here are some examples:
Toyota – Rav4
Lexus – CT 200h Hybrid
Mitsubishi – Outlander
Honda – CIVIC
Tesla – Model 3
Nissan – LEAF
Subaru – Forester
Hyundai – KONA
Mercedes Benz – C200
How are electric vehicles and plug-in hybrids different?
Electric vehicles are just that – electric – meaning they plug into a charger, and drive to a range determined by the amount of battery power in them. Plug-in-hybrids – or PHEVs – are like a halfway point between EVs and conventional cars; they have both a petrol and electric motor, and switch to the former when the battery power is used up.
Convenience has never been greener
Novated leasing is all about the convenience of having all your budgeting and running costs taken care of by RemServ, while also enjoying the potential tax savings that come with utilising your employee benefit. As electric vehicles become more and more popular it's nice to know that your novated lease could also benefit the environment as well as your hip pocket!
There's a huge range of electric and hybrid vehicles available to novated lease with RemServ, for all budgets and lifestyles. Find out more today.
Want to chat about novated leasing? Get in touch and we'll take you through your options.