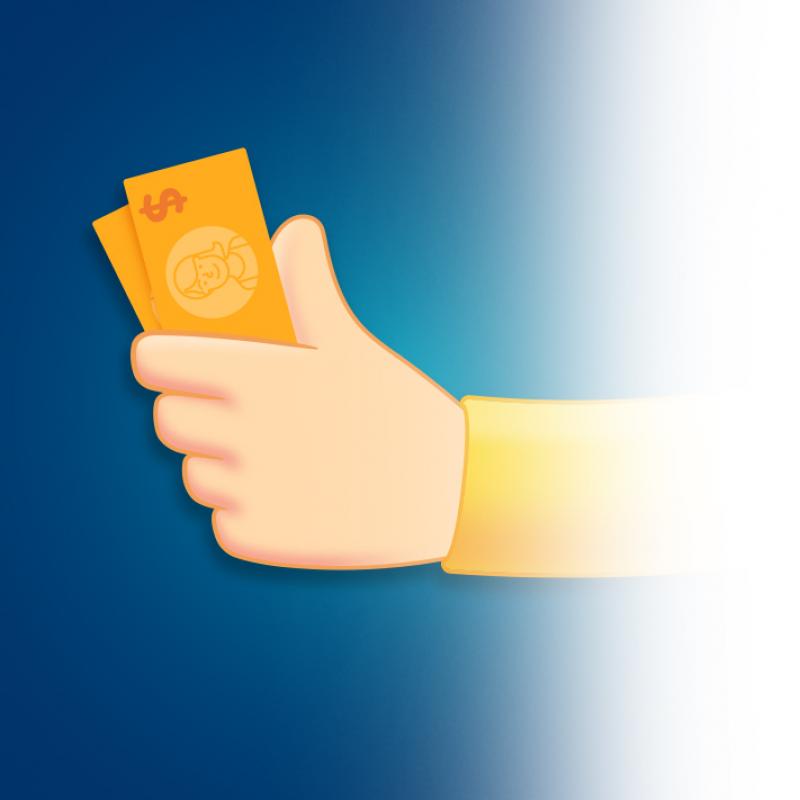 Call Us on 1300 30 39 40
Call us and speak to a dedicated salary packaging consultant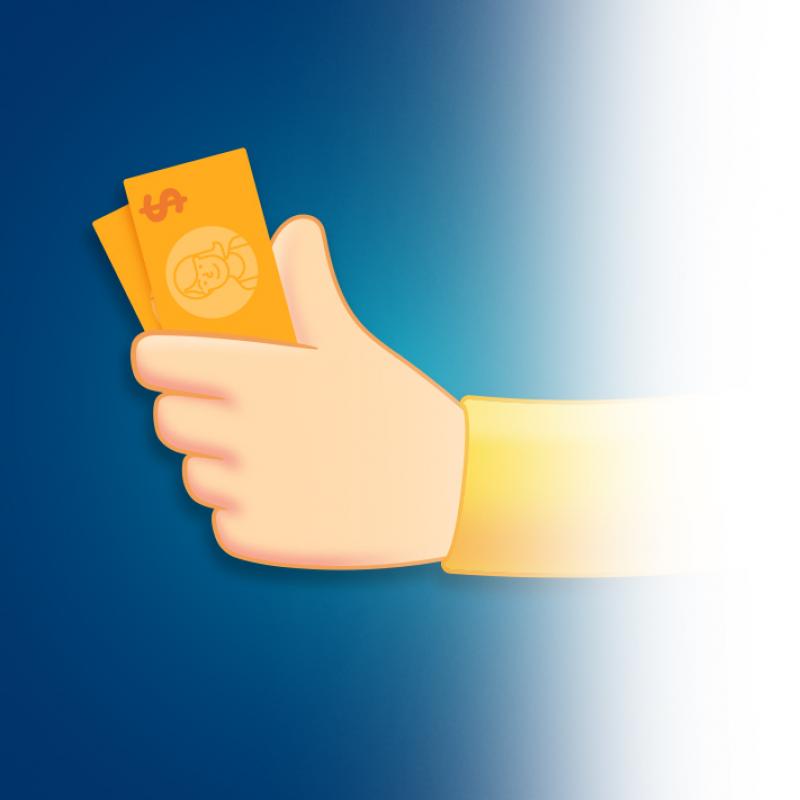 Book a session with a consultant
Would you like one of our dedicated consultants to call you at a time that is convenient?
If watching a video could help you pay less tax,why wouldn't you? 
How much could salary packaging save you?
For an indicative snapshot of how much you could save with salary packaging, check out our calculator.